Recent Posts

Recent Comments

Archives

Categories

Meta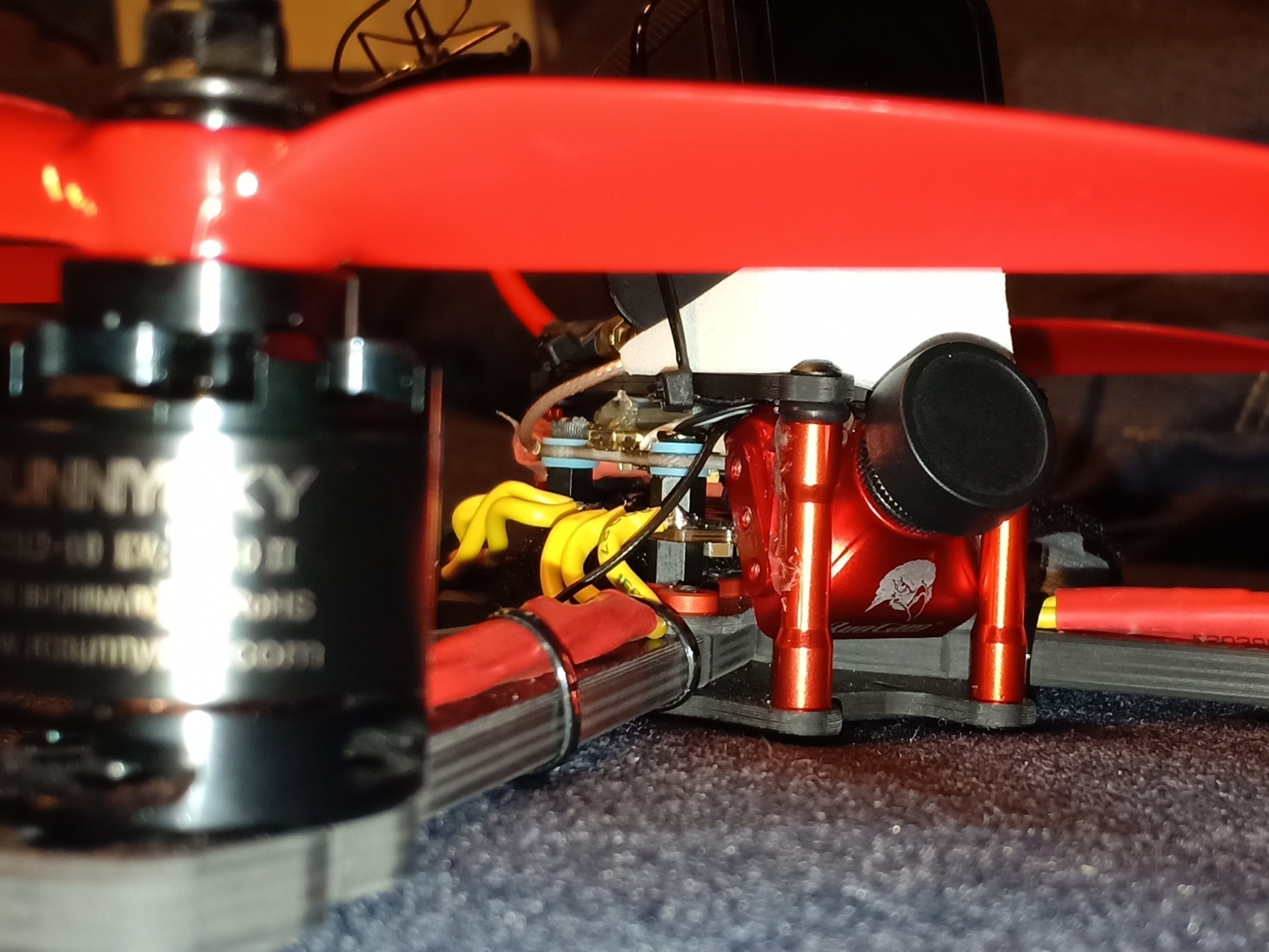 The students has one country per group and they are competing who has the best presentation. This time My daughter Cissy was in the winning team presenting China.


Music: "Free" written by Harry Cody, Shotgun Messiah from the album Second Coming 1991
Parts of the song has been edited out because I wanted to make a short video.